Welcome to the blog section of Master of Dent, where we strive to bring you a world of dental wellness and care. We understand that dental health is an essential component of your overall well-being, and we are dedicated to providing you with the best possible care for all your dental needs.
Our blog is a place where we share our passion for dental care, our knowledge, and our experience. We believe that dental health is not just about maintaining healthy teeth and gums, but it is also about creating beautiful smiles that bring confidence and joy to our patients' lives.
Through our blog, we want to offer you a unique perspective on the world of dental health and wellness. We will share insights on the latest dental treatments, explore the latest trends in dental care, and offer practical tips to help you maintain excellent oral hygiene.
At Master of Dent, we believe that dental care is not just about the treatment but also about the experience. We strive to create a warm, welcoming environment where our patients feel comfortable and cared for. We believe that the relationships we build with our patients are as important as the treatments we provide.
So, join us on this journey of dental wellness, and let us be your guide to a lifetime of healthy teeth and beautiful smiles. We are excited to have you here, and we look forward to sharing our knowledge, passion, and experience with you.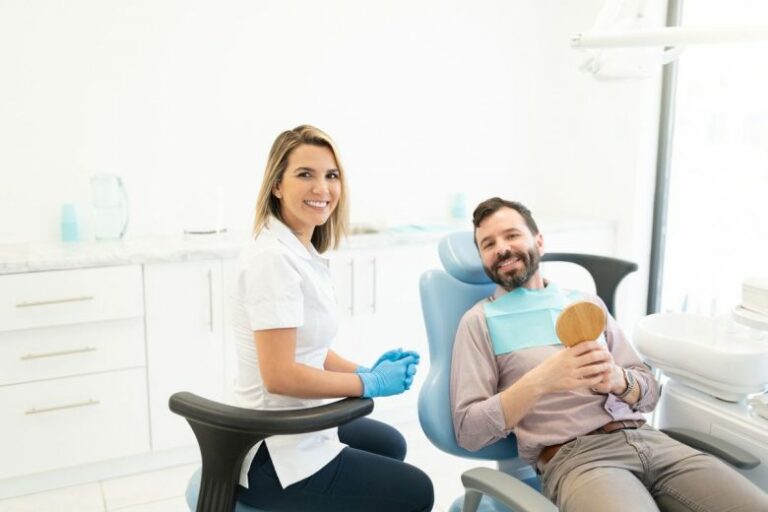 Get Your Free Online Consultation. Give us more details about your needs, so we can find the perfect dentist for you. Phone + 1 315
Read More »
Get Free Consultation & Quotation